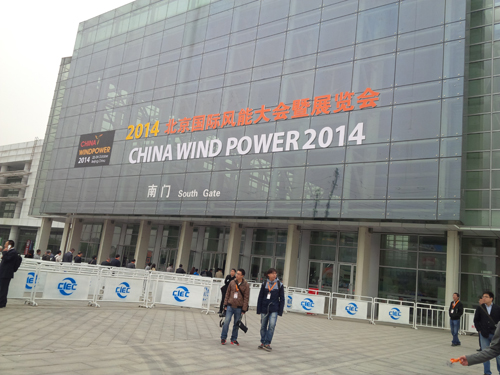 This year our company attended CHINA WIND POWER 2014 in Beijing. Our new designing new chain-towers lift machine were showed in exhibition. please see the photo at then.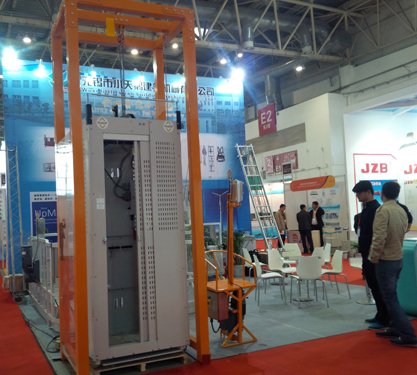 In particular, our company recently introduced a new chain-towers lift machine whose latest technology is from Germany,and
for the first time proposing the new  concept of non-maintenance.
1.This product has four advantages:safer, more comfortable, more economical,and non-maintenance.
2. The product has 20 patents
3. The chain's life time is up to 20 years
4. Single hoist can carry 4 times rated load. And automatically control the two hoists while loading
5. The motor's life time is  40,000 hours
6. The chain patented self-cleaning technology
7. This product can work at the temperauture range of -40 degrees Celsius to 60 degrees Celsius.